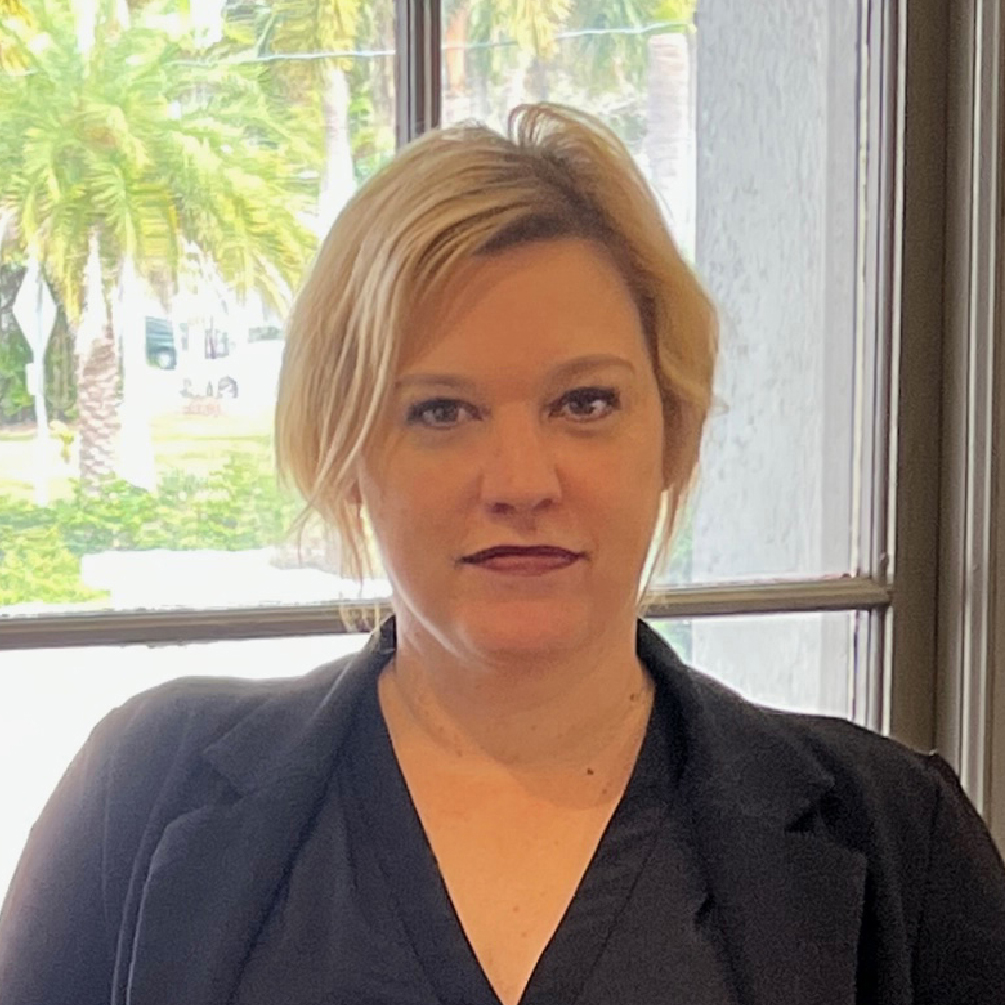 I'm Wendy Payton.
President, Brand Strategy
Having spent more than 25 years in the advertising business, I still love it. I dive in — energetically, fearlessly — inside the sometimes mysterious workings of each client's brand. I've helped all kinds of clients succeed, from Fortune 500 companies and complex organizations to entrepreneurial startups and nonprofits.
My goal is simple: To help Rivet clients reach their goals. I accomplish this by creating order from chaos. Giving clarity to problems. This leads to sharper insights, which lead to stronger solutions. . . which, in turn, leads to effective, goal-achieving outcomes.
In short, I devise strategies and practical programs that fulfill your brand's potential. I can connect you to the right plans and partners. And in doing so, Rivet improves your team's ability to fulfill your marketing and branding objectives.
And that's not easy.
Awards & Associations
Past Governor, American Advertising Federation-District 4
Past President, American Advertising Federation-Southwest Florida
Executive Director, Bridge To A Cure Foundation
Member, Florida Public Relations Association
Winner of more than 100 awards for creative excellence, including:
American Advertising Awards
Davey Awards
Graphic Design USA Awards
In-Awe Medical Marketing Awards
"Wendy's the best. She has a contagious energy and always brings a fun-loving positivity to anything she's a part of. She's a superb communicator and handles all the details well regardless of the size of the project.

Lotenna Enwonwu

Global Executive Creative Director
"Wendy combines a friendly demeanor, excellent people skills and a palpable get-it-done attitude. The result is a collaborative energy that propels her and others around her to create great things consistently and reliably.

Carl Vervisch

Executive Creative Director