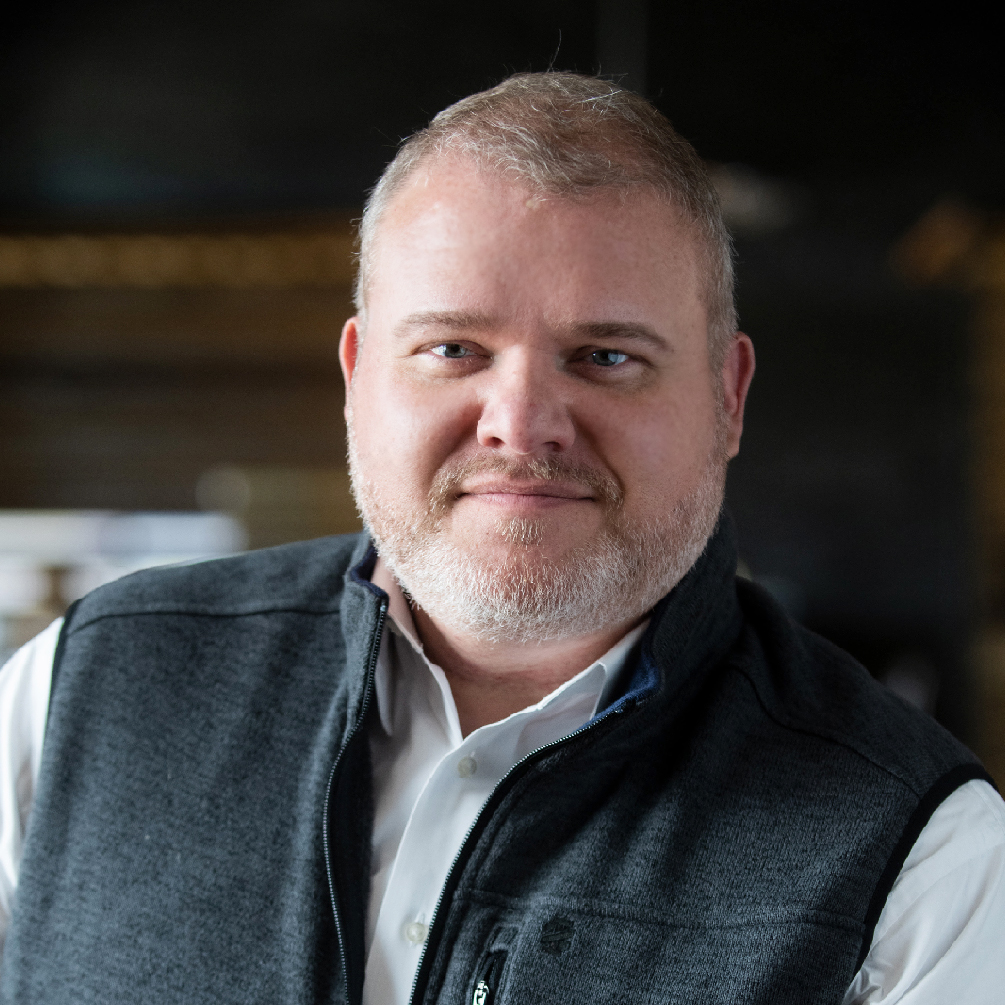 I'm Tim Hennessy.
Partner, Vice President of Growth & Innovation
You might say I've been around the block. As Vice President of Growth and Innovation I'm really great at finding innovative ways to connect clients and audiences.
I began my career in broadcast television news production and creative services before finding my way into advertising sales and sales management. Finally seeing the light – 25 years later – I struck out for the ad agency side of the business.
I'm so glad I did, and so are our clients.
You see, I like people and will go to great lengths to help you succeed. No matter where I've worked, I've always focused on the client and I'm driven to help them reach their goals.
Community-centric, I serve on multiple local government boards. I understand the struggles, triumphs, and obstacles that come with owning a small business because my wife Tricia and I own one too. This unique perspective helps me relate to Rivet clients and share what I've learned.
Awards & Associations
Two-Time Past President, AAF Southwest Florida
Director, Lee County Florida Parks Board
Secretary, Lee County Human & Veteran Services Council
Director, Lubbock Habitat for Humanity
Director, Ronald McDonald House Charities of Southwest Virginia
Director, Indiana State University Credit Union
"Tim and I collaborated on many key projects, and I found him to be resourceful and a great sounding board. He was always ready with a new idea, and it always came with a procedure for implementation. I very much appreciated his creativity and willingness to help the team.

Paul Zarvell

Sales Manager/Digital Manager for WMBDTV
"Tim is a charismatic, motivational leader who leads by example. He brings a deep knowledge of sales and media and a wealth of real-world digital media and marketing experience. He is highly creative and insightful and creates powerful result-driven campaigns. His impressive body of work is a testament to his character, fortitude, and ability as a forward-thinking strategist at the forefront of the ever-evolving digital media marketplace.

Marc Montoya

Senior Digital and Media Executive